impact through existing mechanisms
A simple concept. Take an existing process & budget and mobilize it to do much more. That is our mission at fodada. When working with corporations and organization we look to integrate existing efforts or create new programs through swag and gear to make a positive impact statement.
OUR APPROACH
UNDERSTAND YOUR NEEDS
we are anti-cookie cutter. your need is as unique as you whether it's a simple item or a once in a lifetime event.
RECOMMENDATION
based on your objectives, we recommend possible options best suited to satisfy your requirements in quality, affect and budget.
DESIGN
we begin creating the look and approach always considering integrating existing designs or developing a new approach to ensure that we maximize the opportunity to engage, educate and empower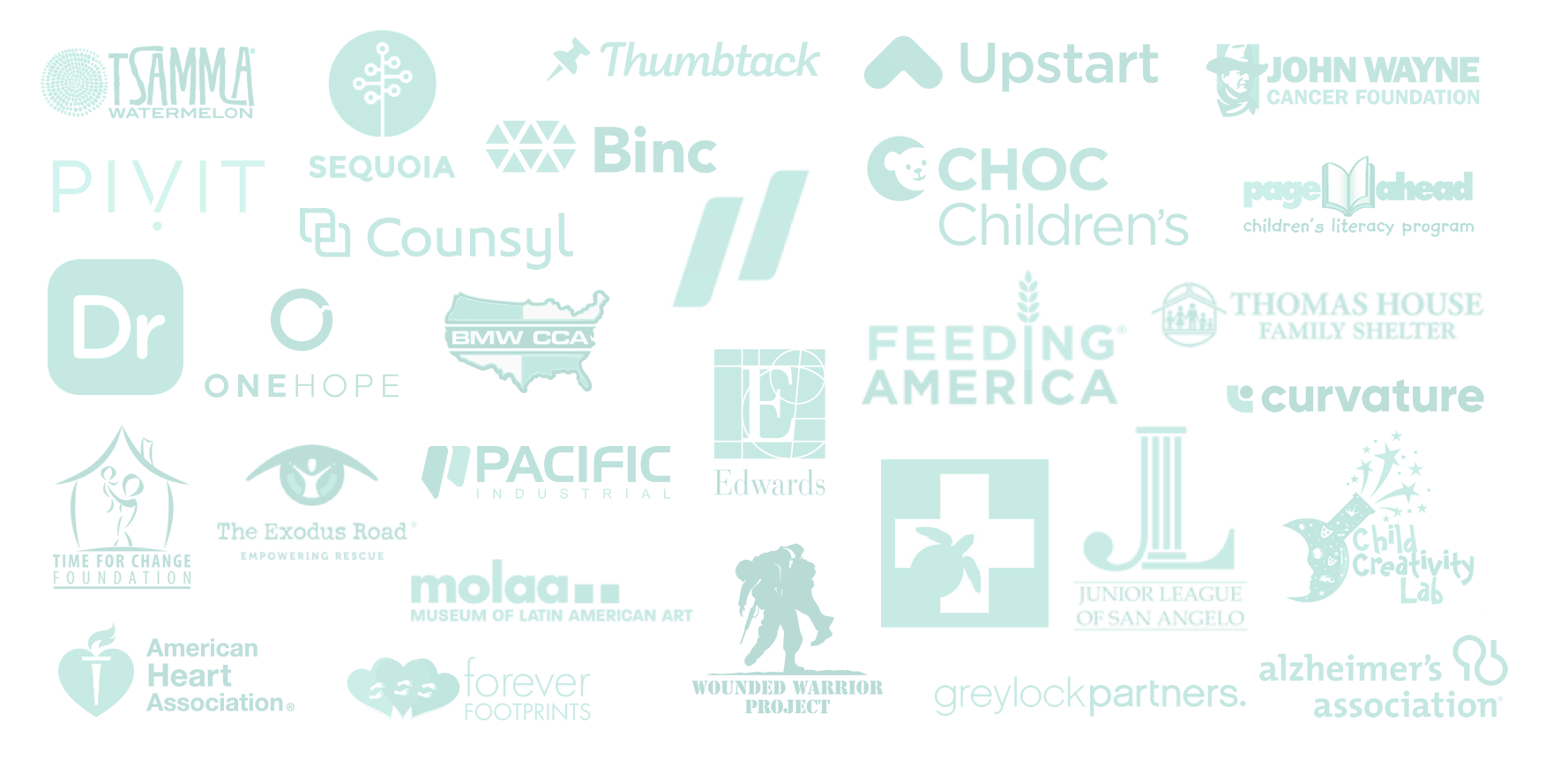 partial list of our clients and partners
ENGAGE
ENGAGEMENT
we begin the discussion on engaging your team, community and network on positive impact campaign. whether enhancing an existing campaign or developing a new program
COLLABORATE
understanding your overall objectives as well as your team's passion, we recommend possible positive impact collaboration opportunities we believe best suited to deliver impactful results and engagement.
execute
EXECUTION
with all the pieces in place we execute the production of your apparel, ensuring the highest of quality and service.
COMMUNICATE
aligning all the points for your execution plan, we recommend a communication plan to reach all relevant audiences with messaging tailored around your objectives.
ACTIVATE
we will detail the activation opportunities to complete the engagement, education and empowerment cycle allowing your decision to leverage gear to have longevity and sustainable positive impact.